Law and Cryptocurrency Mining in Bulgaria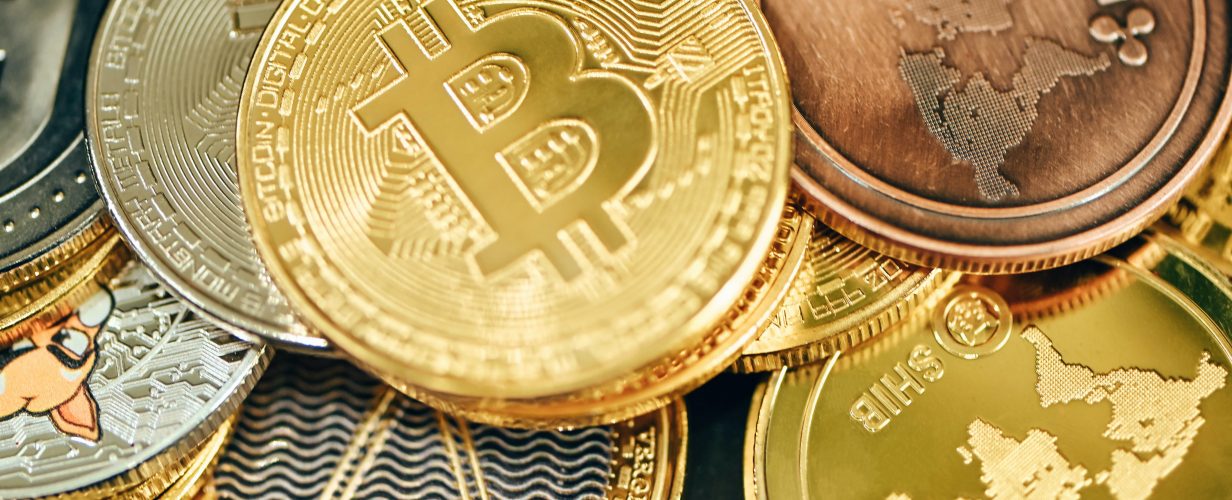 In the following article we explore the legality of cryptocurrency mining in Bulgaria, in particular, whether it is prohibited or otherwise legally regulated.
Initial coin offerings (better known as 'ICOs') or operating a cryptocurrency exchange will be dealt with in upcoming notes, which will be published on our website.
The body of past civil, administrative and criminal law in the area in Bulgaria is slim and there is therefore a probability of rapid legal change and of divergence of opinion between decision-makers.
Limited law to date
To date, no Bulgarian statute has expressly dealt with cryptocurrency mining. At the time of writing (July, 2020), there are no pending parliamentary bills dealing with cryptocurrency mining.
Instead, there has been case law in the Bulgarian courts and pronouncements by certain Bulgarian regulators including the National Revenue Agency (NRA).
Cryptocurrency mining is currently lawful
Cryptocurrency mining is not expressly or otherwise legally prohibited in Bulgaria. However, given that it is not expressly regulated or authorised, mining does involve certain legal and regulatory risks.
According to an opinion of the NRA dating to 2018, cryptocurrency mining may be a service which can be supplied for VAT purposes provided the mining (i.e., conduct of cryptographic computation for remuneration) is a directly linked to the payment for it and supplied by a taxable person.
A 2015 Sofia Appeal Court found that cryptocurrency mining may be lawfully part of the objects of a Bulgarian-registered private limited company.
To arrive at this decision, the court sourced and relied on evidence from the Financial Supervision Commission (FSC) and the Bulgarian National Bank (BNB) which are bodies with a regulatory competence in the field.
Cryptocurrencies are not electronic money within the meaning of Directive 2009/110/EC (*1) and are also not financial instruments, the registration of companies with such objects does not require licensing by the FSC and/or BNB and may not be denied on that basis.
More recent judgments (dating to 2020) of the Supreme Administrative Court have also considered cryptocurrency mining a lawful service.
It should be noted that there is no doctrine of binding precedent in Bulgarian law and in addition to distinguishing these decisions on the basis of future facts, courts in the future may find otherwise in any event.
Conclusion
In the light of the above, we can summarise as follows:
Cryptocurrency mining is not currently directly regulated or prohibited by law in Bulgaria.
It is a lawful activity subject to general law (including taxation obligations among other things).
Most recently, two of the national regulators in the area – the FSC and the BNB – have taken the view that mining per se requires no licence.
To date, there are no pending bills in the Bulgarian Parliament looking to regulate cryptocurrencies.
Other questions
What happens with the crypto assets once mined, their exchange into fiat currency and other matters are outside of the scope of this note, but we cover the subject in other notes.
Further questions
White Paper Law regularly advises clients on issues related to blockchain technologies and financial regulation. If you have any further questions relating to cryptocurrencies, please do not hesitate to contact us via our contact form.
(*1) Directive 2009/110/EC of the European Parliament and of the Council of 16 September 2009 on the taking up, pursuit and prudential supervision of the business of electronic money institutions amending Directives 2005/60/EC and 2006/48/EC and repealing Directive 2000/46/EC.