Play-to-earn Game NFT Project
WPL lawyers were part of the creation and implementation of a play-to-earn game NFT project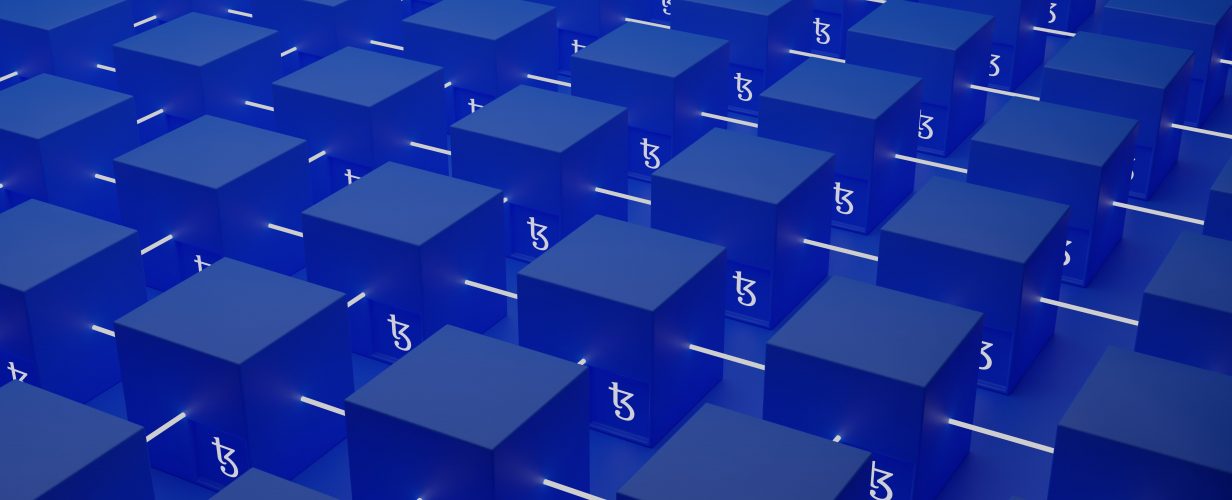 NFT related case study
WPL advised and assisted of the creation, structuring, organisation and implementation of a play-to-earn game NFT project. Aspects of the deal which were addressed included: 
Negotiating the contractual relationship between founders and investors through preparation of a Shareholders Agreement and an Investment Agreement.

Registering a corporate structure in Bulgaria suitable to ensure satisfactory protections for both founders and investors.

Conducting ICO rounds to market the project to the public.

Advising on NFTs' features, their issuance and tax implications.

Analysis of the project's operations and advice on its future compliance requirements.
Due to our lawyers' significant experience and awareness of blockchain transactions' specifics and their regulation worldwide, we are well placed and able to provide detailed and comprehensive advice and assist timely when it is required.
Key figures
90 days
Time for incorporation
3
Jurisdictions
4
Team members involved
£10 mln
Monetary Value